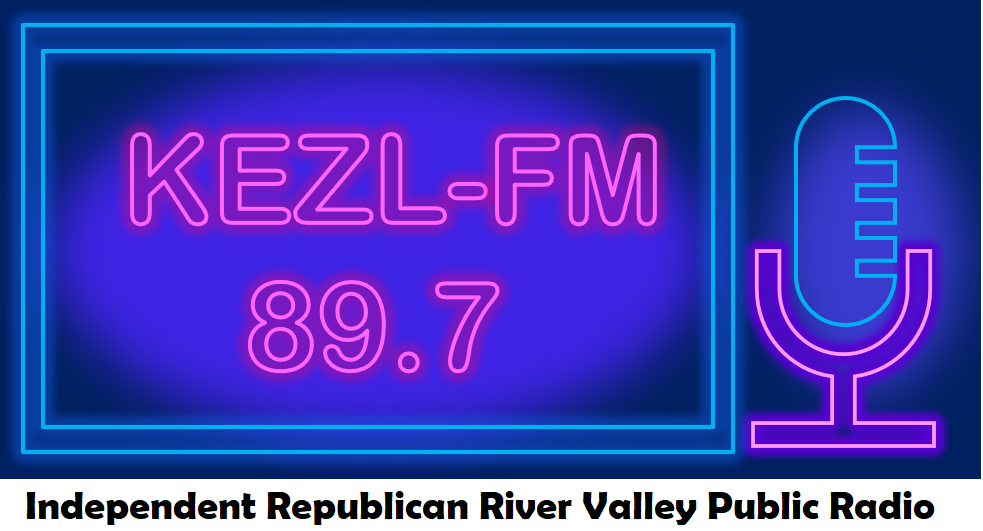 KEZL FM's Only Paid Position
KEZL-FM is operated as a non-profit, therefore none of the board of directors or anyone close can take any money in salary, dividends or any other form whatsoever from the station. The good news is that all revenue is re-invested in operations.

KEZL is in need of an Underwriting Sales Person. This is a position that is paid by a 20% commission on each and every underwriting sponsor sign up. If you are familiar with businesses in the KEZL listening area and have a knack for advertising sales then this would be a perfect position for you. This can be done full time or part time. Contact us by our website email if you feel you may be suitable for this type of situation.

Getting in on the ground floor means every account out there is yours! No limits.