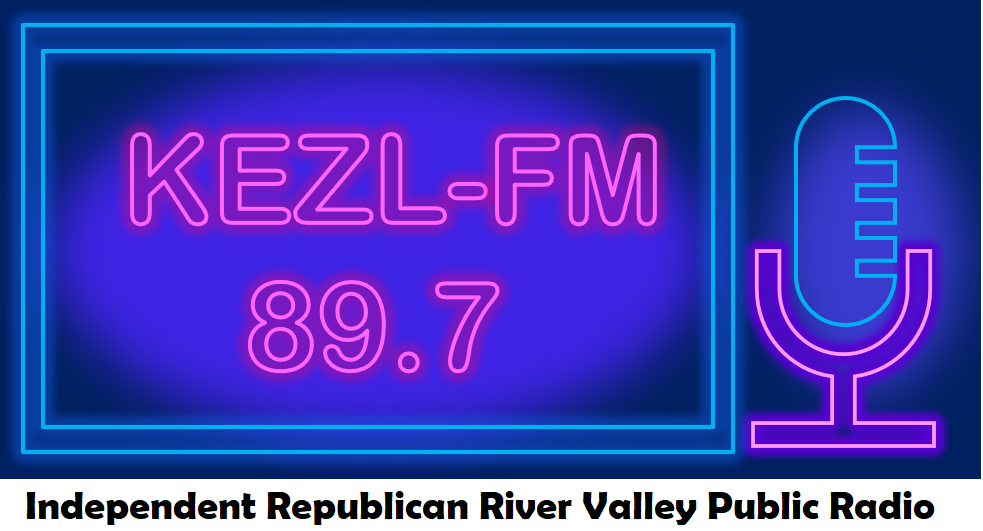 Volunteers Needed
Join the KEZL Volunteer Air Force The KEZL Volunteer Air Force includes the people that turn the wheels to make it all happen. If you can volunteer your time to help with any of these items, please Email us here and explain how and when you can help.
Volunteers are needed in the following areas:
Audio File editor (Audacity familiar a plus) to help preapare shows for air. Can do this from home, really.
Work a board shift - DJ for one or more hours every day or certain days (Almost any format you like can be accomodated for certain time periods)
Transfer old phonograph records to computer files for air use. (At home or in studio)
Go throught our record library (on computer) and set start, intro and end point cues to songs in the database.
Graphics or website design for improving our website and advertising
Front Desk Office/Phone answerers. Answer our phones and take notes choose your hours.
Weatherologist, Meterologist or just a great weather enthusiast needed to volunteer to keep our listeners informed as needed.
News Gatherers to Attend local school board meetings, city meetings and make notes/reports for our local newscasts one needed in each area.
Farmer/Rancher with great familiarity with farm markets needed for daily commentary on the news.
Have the gift of gab? Host some call in talk shows about various subjects (Non political always) If you think up a show topic, let us know
Writers....we could never have enough material for our daily serial broadcasts get involved in helping write the series.
Actors We need volunteer voice actors for our radio serials and broadcasts.
Data Entry... We need help keeping our music library databases up to date. Lots of work there.
News Director - Volunteer to coordinate our news broadcasts and deliver them on the air.
Morning Show Air - Morning is our main time. Have you got what it takes? Talk it up on our morning Koffee Klatter broadcast. Invite Guest co-hosts. Keep it snapping and interesting.
Poets - we need plenty of original poetry for use on our broadcasts Please submit all you can to us via website or Record it yourself and send us the audio files.
Pianists/Organists - We make great use of these instruments in our broadcasts. Always looking for someone to help in this area. Show tunes and Gospel are the main interest.
Local Bands - We want to do some live broadcasts and need a reliable local country/gospel band that can volunteer and be a regular part of these broadcasts.
Folksy overnight DJ needed, willing to take calls and converse with the great people of Nebraska about a variety of things (non political).
Chorus or Harmony Singers? We need to have a KEZL Chorus to come in once a week and record upcoming broadcasts.
Traffic help: Help schedule the upcoming broadcast day, log keeping, etc.