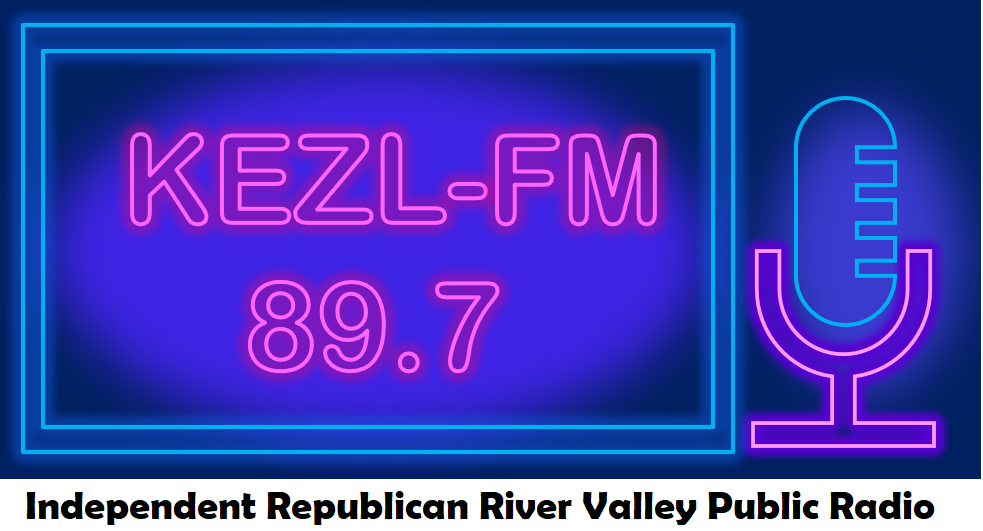 Return to main page
Send Us your rainfall report for broadcast:
At any time your suggestions are cherished. Public radio belongs to the public. We are only the keepers of the castle.

PLEASE! Make sure your email address is correct and complete. If it isn't then we can't answer your email. You would be surprised at how many people get this wrong.