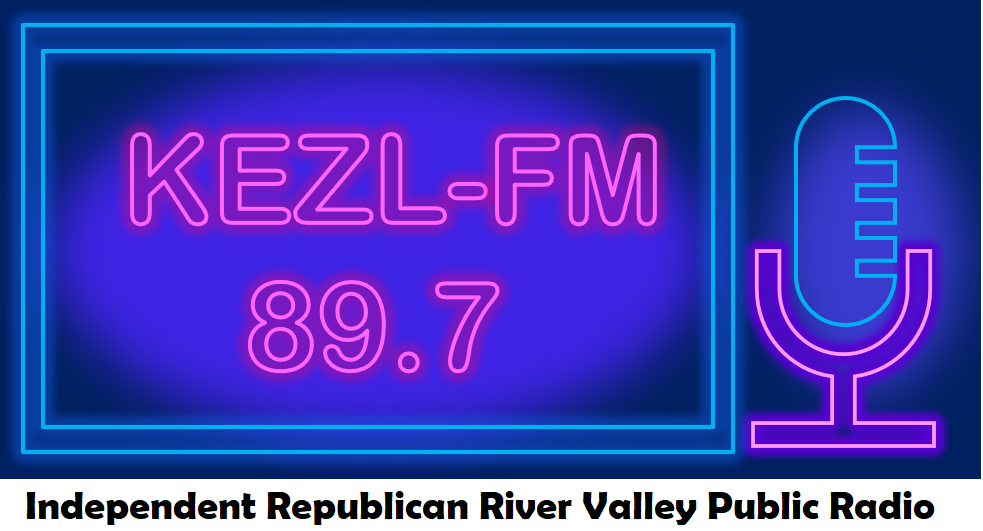 Select where to go here:
KEZL-FM has a target air date of September 1, 2022. Due to covid and supply chain issues this date is fluid. We had hoped to be on the air by July 4th but that's the way it goes.
Current authorized coverage area. Applications are in at the FCC to increase coverage to maximum.
Green= Great automobile receiver coverage
Yellow = spotty auto coverage, good reception on decent home radios.